About Us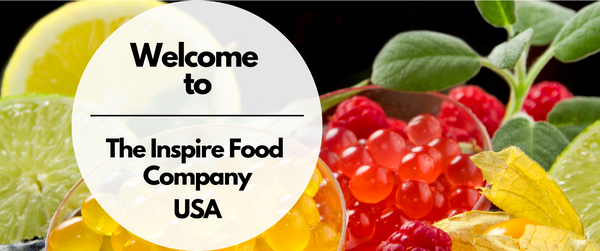 Thank you for visiting the Inspire Food Company USA.
The Inspire Food Company was established in 2012 to bring the highest quality bubble tea ingredients and its related products on the market. Already a known leader in Europe for bubble tea and popping boba related products, Inspire is now pleased to bring its offerings to the United States.
To make sure we provide excellent quality we have travelled around the world to see, feel and, taste the products. We carefully select and test each ingredient before it goes to market. We work with partners that share our values of distributing honest and responsible products, and meet and exceed all US food and drug laws and regulations.
We know the importance of great customer experience, allowing us to connect with customers, like you.
Please contact us at info@inspirefoodcompany.com if you have any questions or how we can help to empower your business. We are also happy to discuss wholesale or retail related discounts or partnerships.