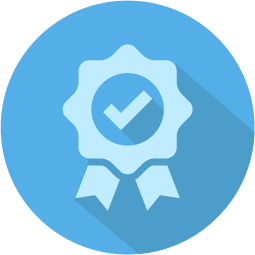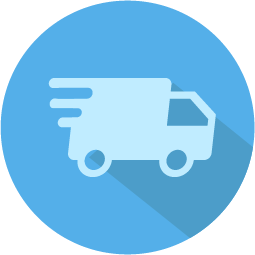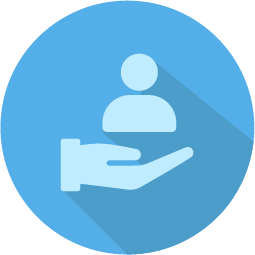 Bulk & Wholesale Discounts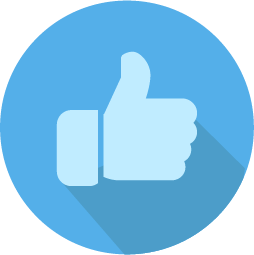 Gluten-Free & Vegan Friendly
Your One-Stop Bubble Tea Shop
Top Boba Products and Service for Individuals & Businesses
Welcome to The Inspire Food Company. We started in 2012 and in the years since then we have been working tirelessly to supply shops, business partners, and end users with the best possible bubble tea ingredients. By focusing on top quality and service without compromise, we have become a leading global supplier of pearls, syrups, teas, and more.
In the past 10 years, the Inspire Food Company has become Europe's leading supplier of popping fruit juice pearls and other boba products. We are now excited to introduce our US base, where we service and ship products locally.
The Inspire Food Company is a preferred supplier for numerous shopping chains and restaurants, as well as private customers around the world. Be Inspired by the possibilities we offer and feel free to contact us with any inquiries at at info@inspirefoodcompany.com.
Bubbles for All Occasions!
Why is Boba & Bubble Tea So Popular Now?
What exactly is bubble tea? Bubble tea is blend of either iced or hot tea shaken or stirred with either fruit or milk. To top it off you can choose to add either tapioca pearls or various flavors of popping fruit boba to your drink to make it a bubble tea. Bubble tea can also be made with icecream, mixed with either fruit or syrup.
Bubble tea can be made in a limitless number of variants and the bubbles deliver a customer unique experience while also providing a great looking drink. The drink usually served in a tall glass or a plastic takeaway cup. Using an extra wide straw the bubbles can be slurped.
At Inspire Food Company, you will find the best combination of product range, quality, and service.
We also offer wholesale products. Please contact us and we'll be more than willing to help you to make your choice.